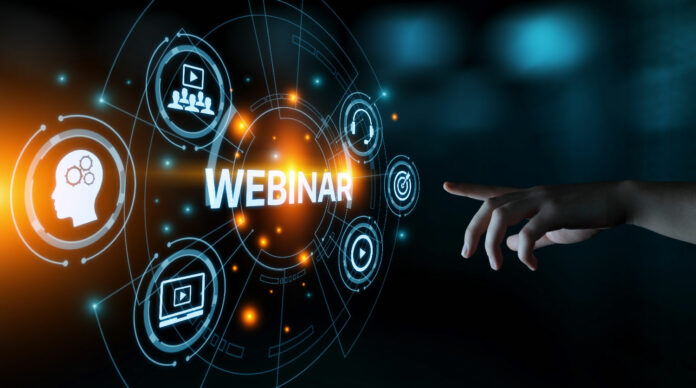 Presentation program
Registration link: https://app.livestorm.co/cairninfo/formation-cairninfo-cairnsciences-afrique-juin2022
This webinar aims to present
CAIRN.INFO (human and social sciences portal)
CAIRN Science and Technology
These two databases bring together the production of the main French-speaking publishers in the world: France, Belgium, Switzerland, Canada and other countries.
Introduction: Our trainers will start the webinar with a general introduction to Cairn, including who created it and what typical users are.
Basic features:
In the first part of the webinar, you will discover the essential functions of the portal, in particular allowing you to:
Browse by type of publication and disciplines
Perform an effective advanced search
View full-text articles
Download publications in PDF
Export bibliographic references
Advanced features
Secondly, you will learn how to make the most of the customization options offered by the portal, namely:
Create an individual My Cairn.info account
Follow an author or journal
Build and share a playlist
Discover public playlists
Receive personalized recommendations by email
Presentation of Cairn International
CAIRN INTERNATIONAL (English): English version of Cairn.info
CAIRN MUNDO (Spanish): Spanish version of Cairn.info
You will be able to ask written questions to our trainers throughout the duration of the webinar, via a chat interface. They will endeavor to answer them at the end of the presentation.
Copy the link below to register for this webinar:
https://app.livestorm.co/cairninfo/formation-cairninfo-sndl-algerie?type=detailed